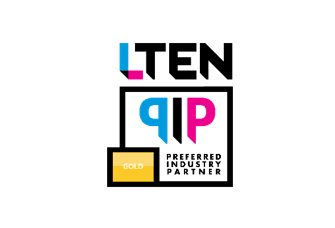 June 7, 2016 – Durham, N.C. – Bull City Blue, a life science learning agency based in Durham, will participate in the upcoming 45th Annual Life Science Trainers and Educators Network (LTEN) Conference in various capacities.
Sue Iannone, Bull City Blue vice president and 2013-2016 LTEN board member, will co-facilitate the LTEN Learning Leaders Forum. The group will convene on Tuesday, June 14, from 2:00-3:30 pm, to guide exploration of learning leadership needs, the LTEN vision, and future considerations for LTEN for the guidance and support of the learning leader community.
On Wednesday, June 15, from 8:30-10:00 am, Bull City Blue's Sue Iannone, Garry O'Grady, and Nathan Pienkowski, PhD, will present "The Future Learning Organization: Are You Prepared?" The presentation will illustrate the most pivotal trends shaping biopharma, and how these trends will impact clinical and commercial organizations. The team will characterize the future learning organization and help learning leaders take practical steps – away from traditional approaches – toward the fluid, integrated learning delivery needed to optimize performance and outcomes in tomorrow's learning landscape.
"As the industry pushes to keep pace with rapid change, we appreciate the opportunities that LTEN provides to network, share ideas, and identify resources that will help life science learning organizations thrive in the future," said Garry O'Grady, Bull City Blue president.
Bull City Blue will also exhibit at the LTEN annual conference. Executive-level consultants will be available throughout the conference by appointment or in the Bull City Blue booth #113.