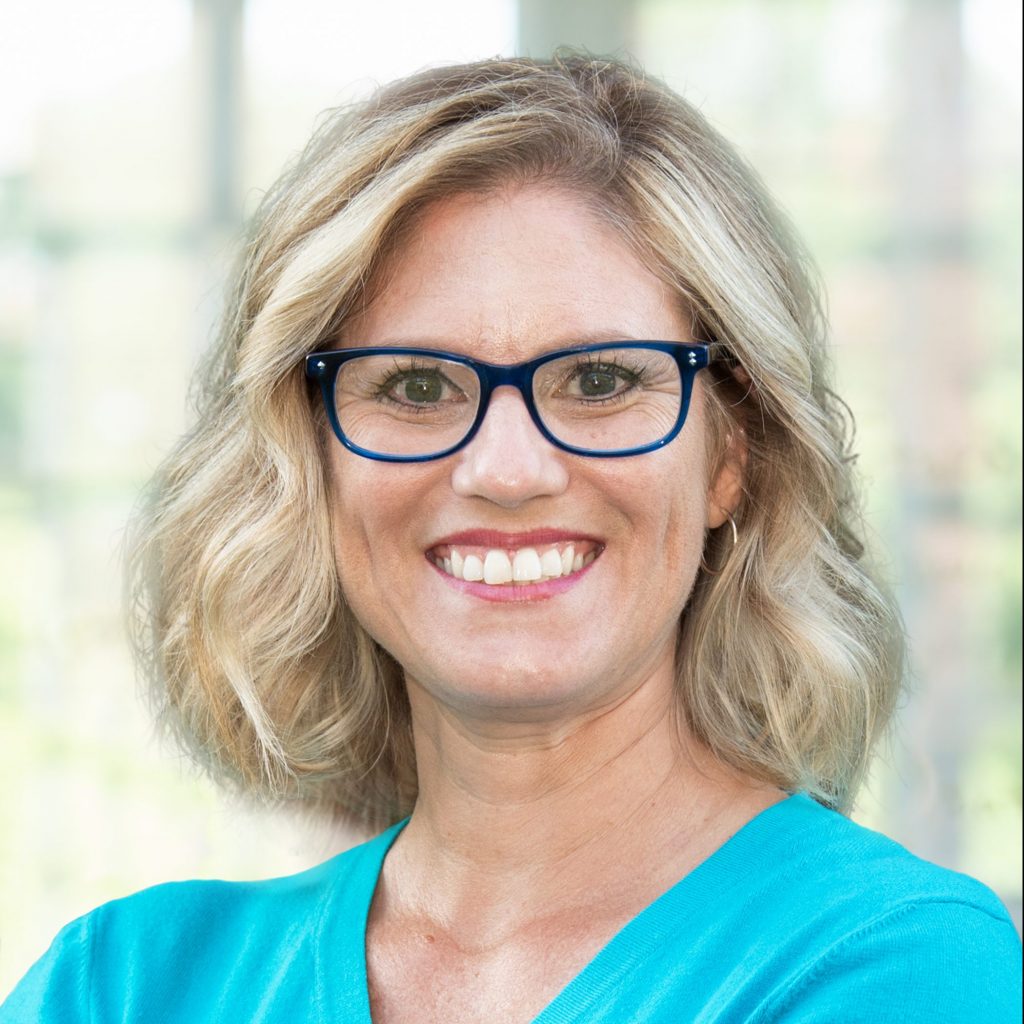 May 31, 2016 – Durham, N.C. – Bull City Learning announced today that life science industry veteran Sue Iannone has joined its subsidiary, Bull City Blue, as Vice President. Iannone brings more than 20 years of experience as a learning leader, delivering high-impact learning solutions for small, mid-size, and large pharmaceutical and biotech companies.
"While our team is already seasoned in the delivery of consulting services and training solutions in the life science space, we are extremely excited to add Sue's perspective as an industry learning leader. Her experience and expertise will translate into value for our clients," said Garry O'Grady, Bull City Blue president.
Iannone has led the design and implementation of global and US learning solutions for more than 20 new product launches, as well as multiple co-promotions, realignments, and expansions within Immunology, Respiratory, Women's Health, Fertility, Neuroscience, Cardiovascular, Diabetes, and other therapeutic areas. She has held executive- and director-level training positions at Celgene, Merck, MedPointe, Organon, and Schering-Plough.
"Bull City Blue represents an opportunity for me to leverage many years of learning strategy success for the good of the life science industry. Companies in our industry face constant change, financial demands, regulatory restrictions, and pressure to deliver positive patient outcomes. I look forward to helping our clients transform their learning organizations and generate positive business outcomes through better learning solutions," said Iannone.
Iannone has influenced learning and development practices within the life science industry in various capacities, including three years of service on the Board of Directors for the Life Sciences Trainers and Educators Network (LTEN), most recently as Vice President. She is a Certified Professional in Learning and Performance (CPLP) and author/collaborator of many industry articles, papers, and presentations, including Your Career: Along for the Ride, or Taking the Wheel; Surviving and Thriving in a Volatile Industry; The Training Director's Playbook; and Staying Strategic: Maintaining Situational Awareness in a Dynamic Environment.
"Mentorship is part of my responsibility as a professional learning leader and I love it wholeheartedly. My leadership role at Bull City Blue will enable me to extend my reach and help many organizations and their learning leaders succeed. To me, that is both very exciting and rewarding," added Iannone.
Connect with Sue by visiting www.bullcityblue.com or directly at www.linkedin/in/sueiannone.