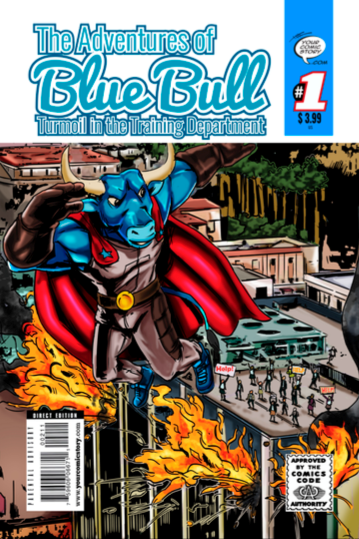 BULL CITY BLUE AT LTEN 2018
Will Blue Bull Prevail? Meet Our Hero at LTEN Booth #338!
In case you missed it, turmoil is closing in on Big Lifescience Co.
Hurry! Get up to speed right now.
Let's cross our fingers that Blue Bull comes through in time.
Over and out.